Make a significant change in Construction
through
AWARENESS - IMPACT - MEASUREMENT
RETHINK - REDUCE - RECYCLE - REUSE
Improved over 'printing'…


The art of building is the art of constructing, and this is not only about shapes, forms and images.
Selecting the right building materials and systems has an enormous impact on the occupants, the building and the environment.


Build easier, faster, more economical and more environmentally friendly?
ThermCon
Original, authentic, rebellious …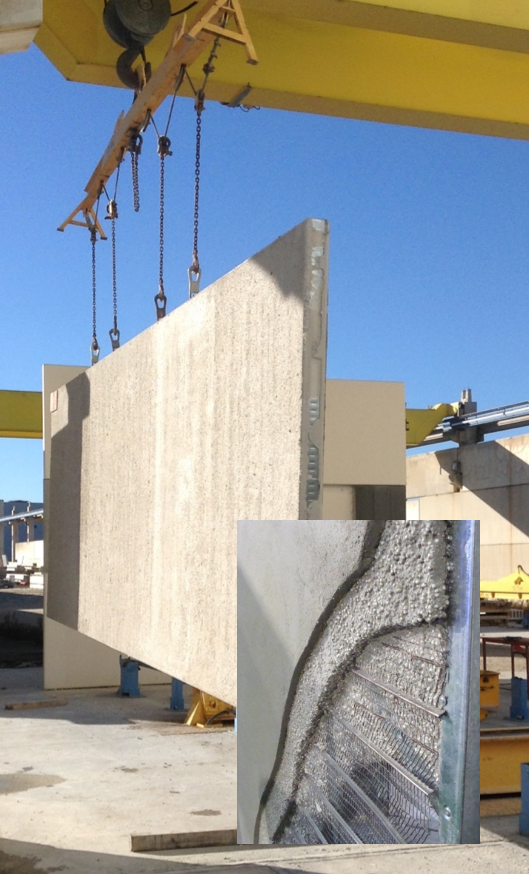 'OUR REAL GREEN DEAL'
with a
'CLEAR GOAL'
'Achieve more with less material while consuming it in a responsible demand-oriented form!'


Our unique ALL - IN - ONE Building Material/System


Patented Innovation for
Spray, Pre-Cast & DIY applications
Made from recycled EPS/Gypsum
Equally, suited for Interior & Exterior
Pressure from environmentalists and governments has compelled architects, designers, developers, and engineers to consider environmentally friendly and sustainable construction materials for all construction types.

Let's construct monolithic, highly energy-efficient, healthy indoor air quality, fire-proof, seismic-resistant buildings in a much more innovative way with less for more and achieve more for less!


Lightweight, Sustainable, Environmentally-Sensitive,100% Recyclable, Efficient & Innovative.
Complies with the criteria's like…
Circular Economy, Close-Loop-recycling & Cradle to Cradle Certifications
e.g.,
CE - LEED/TREES - CO2 /VGREEN
Heat-/Sound & Fireproof, ETICS & Seismic-Proof Certifications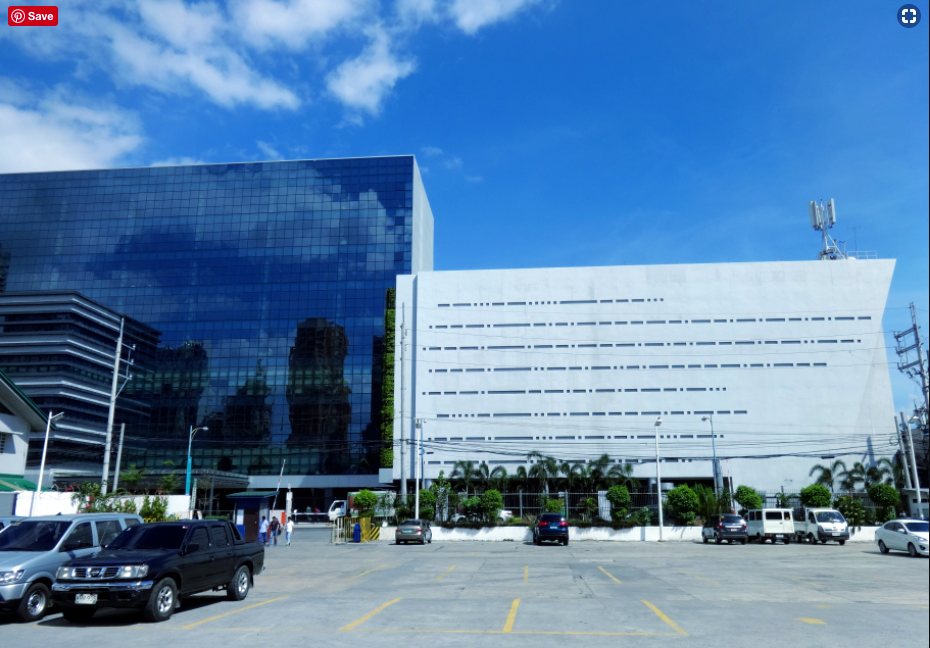 MAKE PREMIUM THE NEW NORMAL!
Most companies ask to pay more for better quality. We believe the best available quality should be standard.

Unusual Investment Opportunities with Unique Selling Points

E.g...

- Fireproof Insulation with our
unique and outstanding Fireproof mortar "ThermCon"
(Testimony)
Join us in markets like...
- EUROPEAN RENOVATION WAVE & GREEN DEAL
Building Renovation can become
'Europe's biggest jobs programme'
or


We're more than a bunch of experts. We're a family of like-minded people, using our passion and our skills to make a difference.